We are The Valley!
Season 1: Six Episodes
The Underdogs of Hollywood. The "Anti-Entourage." A larger than life, "real world" feeling show, about five friends trying to make it in Hollywood and documenting their journey along the way.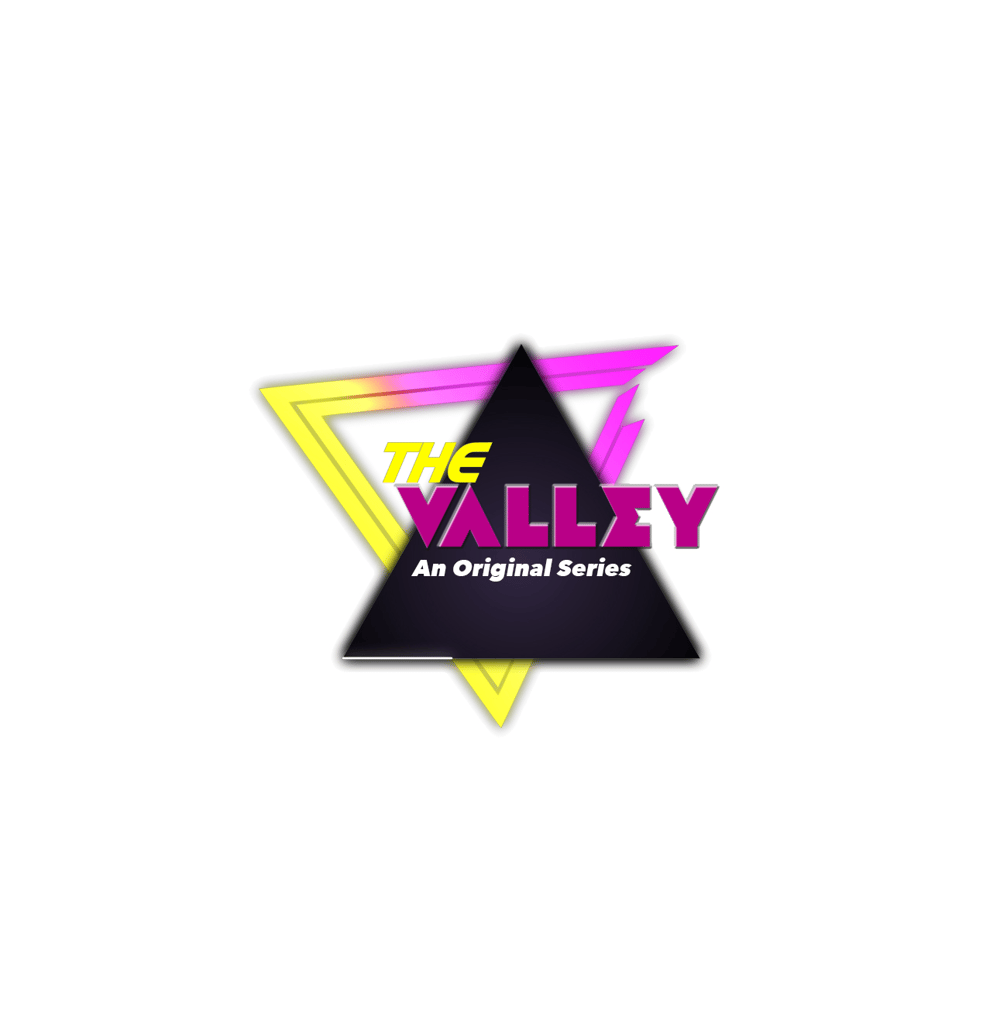 Welcome to the official Site of the Original TV Series, "The Valley."
The Valley is, at heart, a single camera situational comedy with a whimsical tone. It's about the working class actors' struggle to make it in Hollywood. The main difference between our show and any other actor inspired show, AKA "Entourage" & "Extras," is that our show focuses on the character relationships and not so much the industry. The odds of our main characters achieving success, is minimal at best. They aren't rich. They're not famous. They have no connections.

This is a show about the people that move to Los Angeles every year, trying to find a new life. It's about how LA is filled with CHARACTERS, co-existing and learning from each other. This is a major theme we deal with in Season one. We just do it in an over the top, comedic way. The characters don't have any of the means, or talent, to achieve their dreams. How will they survive in Hollywood? That's what our story is about. The working class underdogs of Tinseltown.
The Conflict
Conflict builds from our characters' battle, with what we call, their "Doppelgängers." Each core character has a counterpart. These counterpart characters form a rival antagonist group of friends to challenge our protagonist group.

The Doppelgängers are more talented, beautiful, physically gifted, famous, and most importantly, successful. The protagonists can never be what their counterparts are. Our group is called the "Kliq."

The other group is called "The New Regime." They compete over agents, auditions, and life. They challenge each other. They actually end up helping each other grow throughout the show.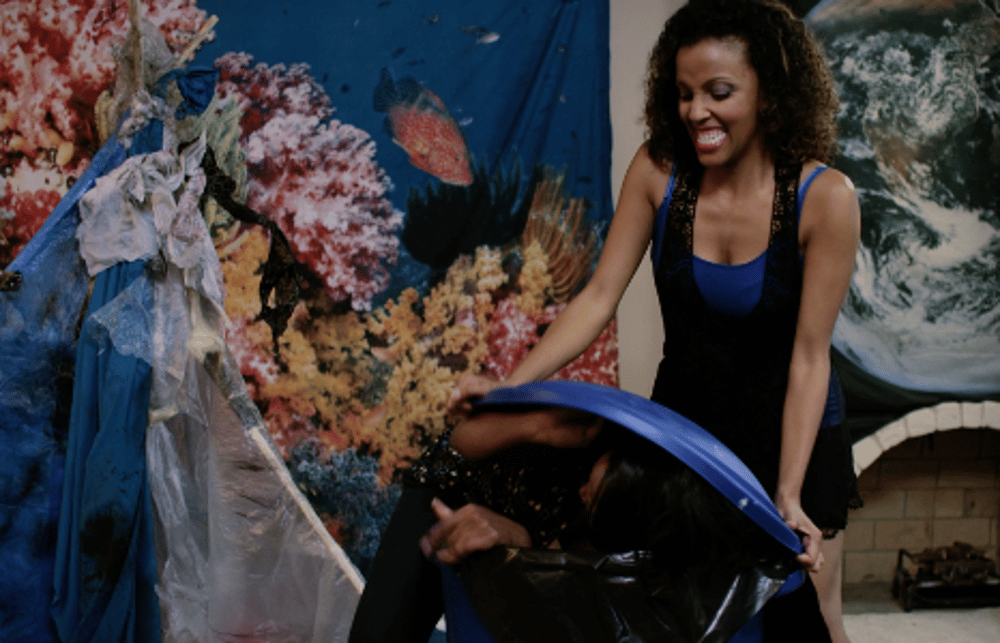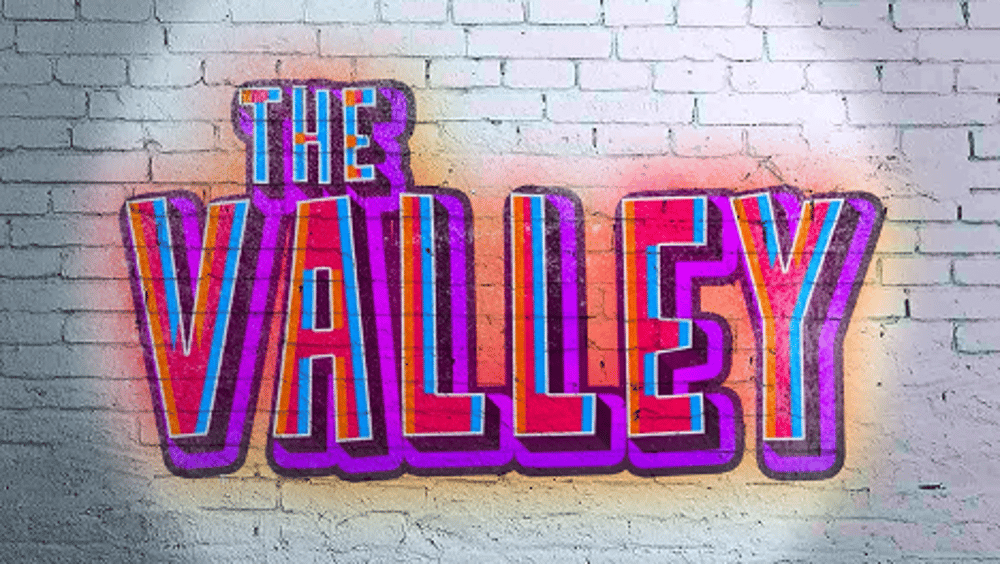 The Format
This show is a half hour situational comedy. It has the color scheme of a Disney or Nickelodeon kids show, but with the humor/ target audience of 20s to 30s. The structure is story of the week with multi-episode arcs mixed in.

Throughout the first season the show will feature our core five, Renea, Megan, Darren, Lewis and Chode. Returning characters would be Thelonious, Randy Tea, Arny Hammer, Roman Prince, and of course, all 5 doppelgängers. (Leddy, Greg, Vanessa, Tiffany, Thor).

The show will constantly reference, and further develop, the ongoing battle with their individual doppelgängers.